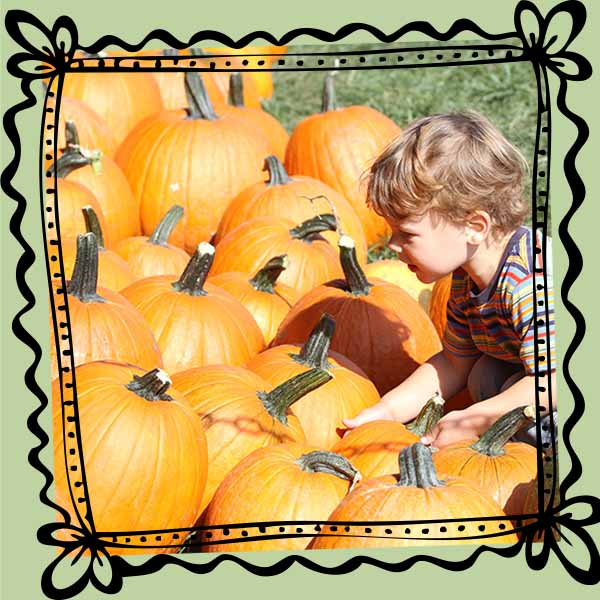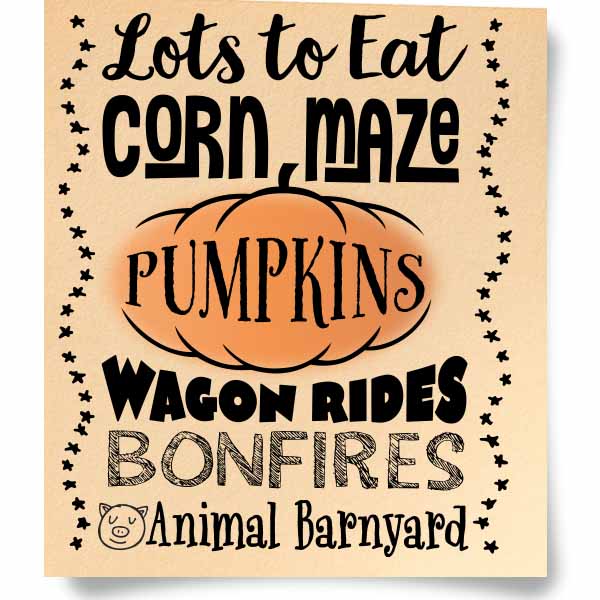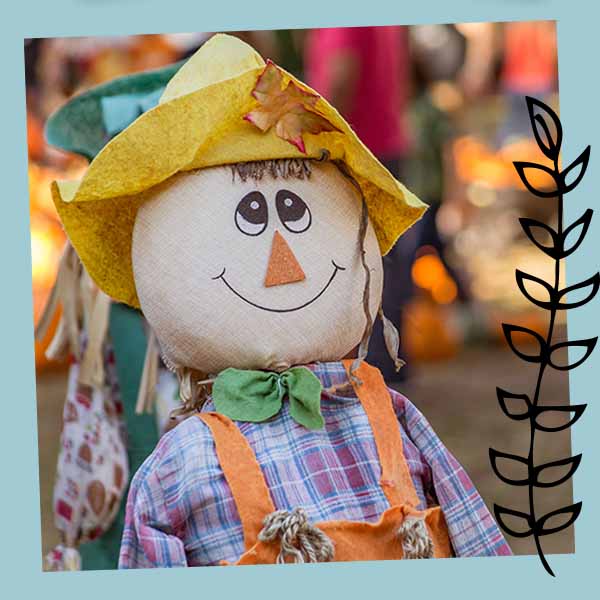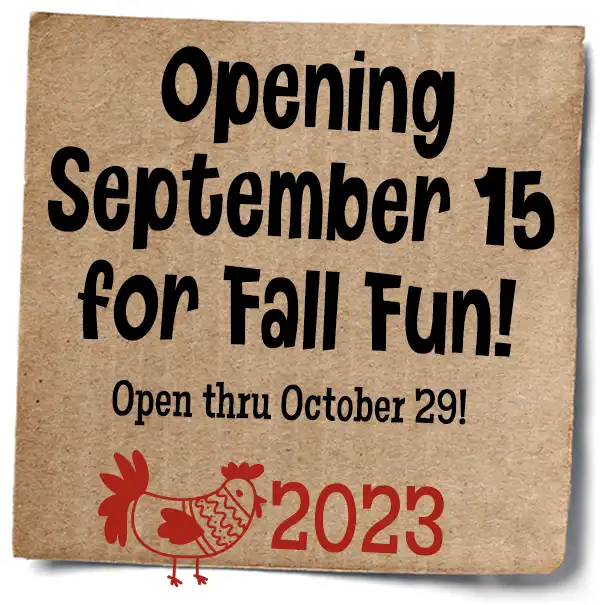 Hours + Tickets
Fridays  1-10pm
Saturdays 10am-10pm
Sundays 10am-6pm
Farm Pass: $15 (age 3+) for all activities.
Farm PLUS: $20 Adds a round trip wagon ride to Cagle's Lake, marshmallows and bonfire.
*Pumpkins priced separately*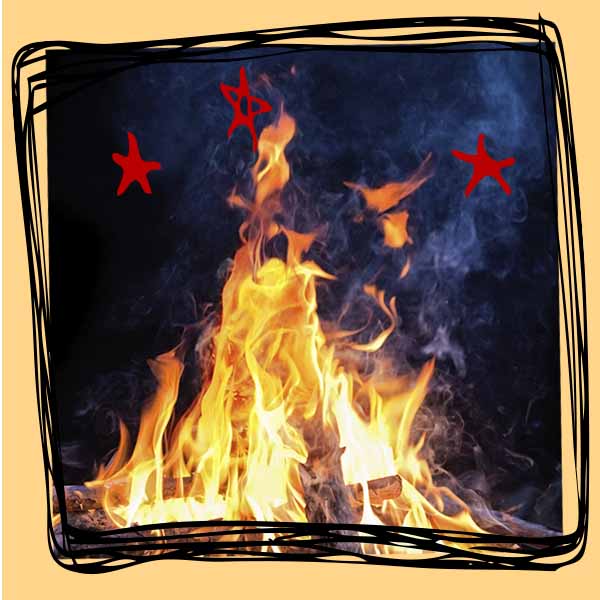 Please note! Children 14 years and younger MUST be accompanied by an adult. Absolutely no drop offs. 
Things to Do
Get lost in a whopping big corn maze or in Mica's mini-maze! Pick a few pumpkins! Cheer on your favorite porker in the Pig Races. Come to Clay's Corner for yard games galore. Pose your pals at our photo ops, and then just rest a spell in the Octagon Swings. See all the fun here!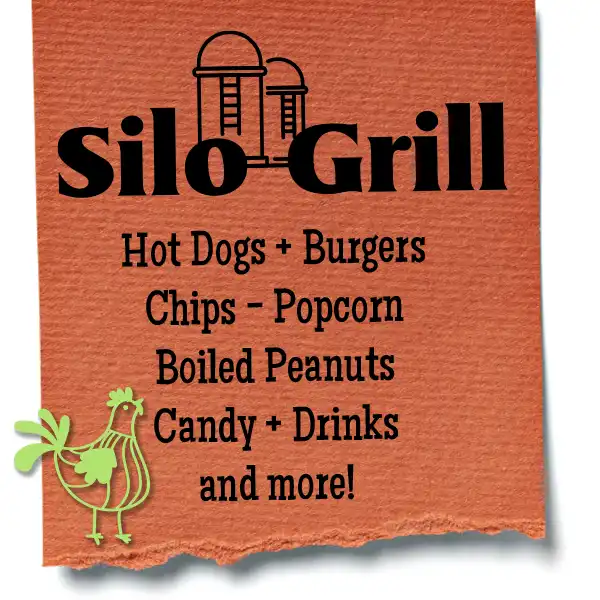 Animal Barn
What is a farm without friendly and photogenic animals? Visit the open-air Animal Barn to meet Vicki Cagle's sheep and some personable goats, too. There are cluckity chickens, the absolute sweetest cows and calves, and probably some cutie-pie piglets for feeding, too.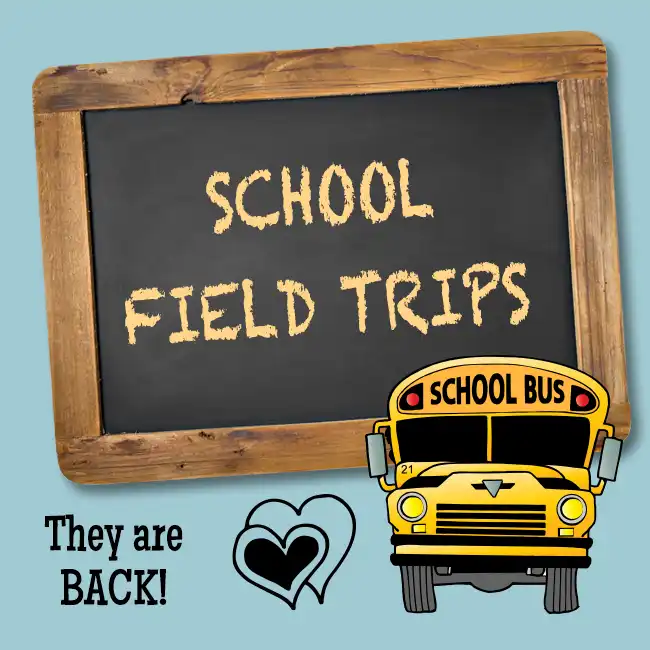 Spring School Field Trips
Now booking field trips for Tuesday through Friday starting April 9, 2024.
It's bloomin' fun — including animal barn, pig races, sheep dog herding, wagon rides and more!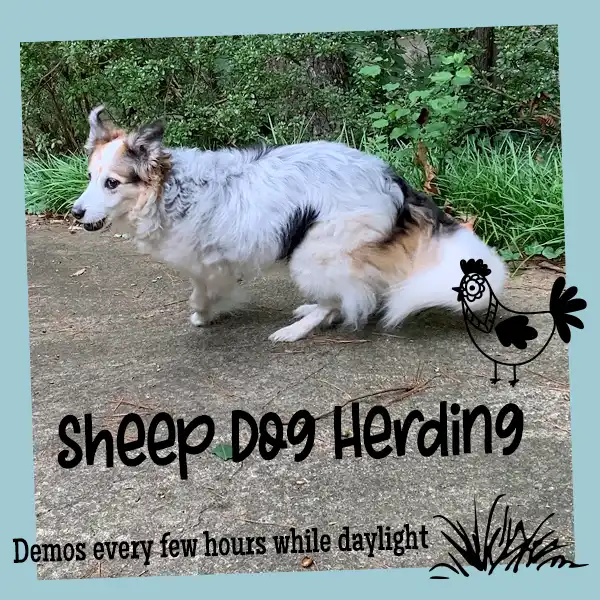 Good to Know …
No pets, please. Registered service animals only. No alcohol. No smoking or vaping. Unattended children may be given Red Bull and free kittens. At the farm, we accept cash and major credit cards.